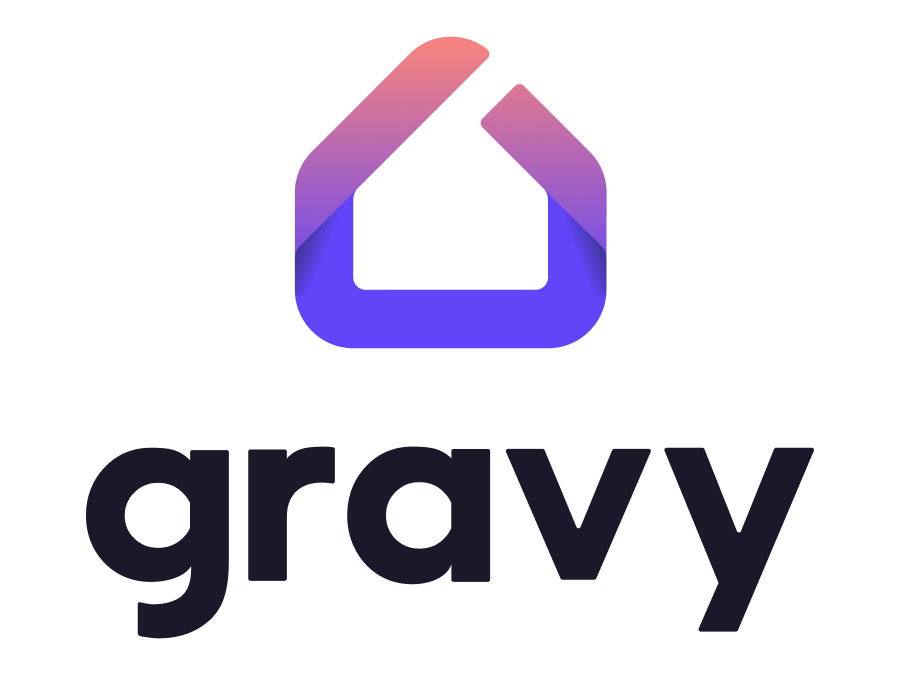 Learn More
Already a Buildium customer? Click Here to add Gravy to your account
Categories:
Resident Services
Gravy
Supercharge your business by offering renter rewards, like 5% back on rent each month (for free).
With Gravy, property managers incentivize profitable behavior (e.g. on-time payments and lease renewals) to attract, retain, and delight great renters. 
The Gravy app is a financial fitness and loyalty platform that helps renters prepare for homeownership – a goal 88% of renters share.
 "Gravy incentivizes tenant behavior that drives NOI and tenant retention for property managers by supporting renters on their journey to homeownership. It's a win-win."
-Michael, Partner @ AHM
Helping renters prepare for homeownership is good for business (and the soul). That's why nearly half of the NMHC Top 20 use rewards toward homeownership to fill units faster, encourage on-time payments, and increase renewals.
Gravy x Buildium integration highlights:
100% free for Buildium property managers

Easy set-it-and-forget-it integration

Incentivize tenant behavior that drives NOI

Gravy Rewards are funded by us, not you

Renters love Gravy
Gallery